Journey through the Eras
Embrace the opportunity to travel back in time to the Paris, New York, and Italy of old. A fresh walk through the streets that have inspired humans for decades.
Impressions of Humanity
Scenes Beyond the Sidewalk
Fresh sights from the heart of the city.
Beyond the set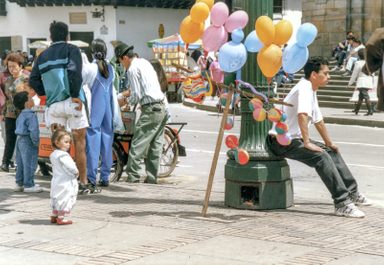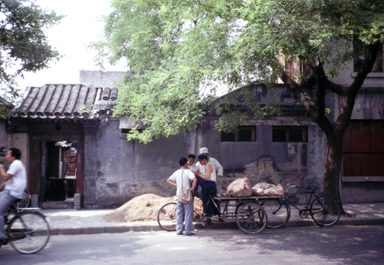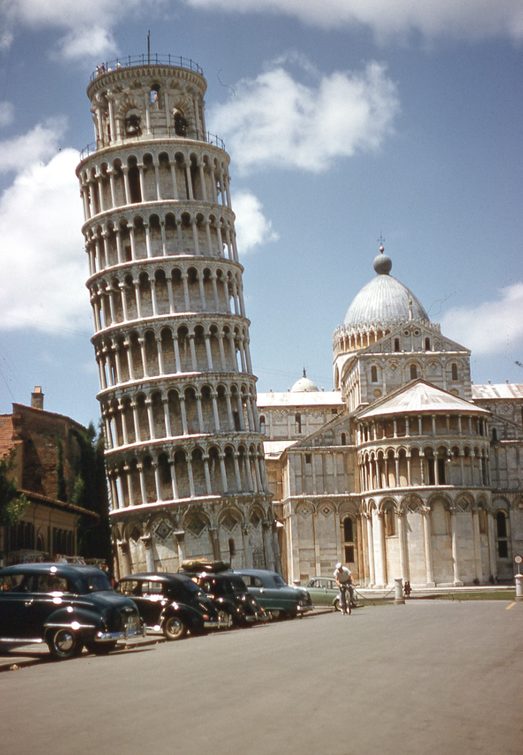 Recent Reviews
My print turned out amazing!
It fits perfectly in my entryway. I love the little story that comes with the print explaining where the photo was taken. The website is very user friendly and aesthetically pleasing. Truly a great experience!
Causes me to slow down
In a world flooded with fast imagery, Nathan's photography causes me to slow down, to consider the story, to stay awhile and wonder.

The photograph of the fox - The fox is totally unaware of the photographer, makes me feel like a fly on the wall - or a petal on these purple flowers reviewing the world from his perspective.
Paul Hassell - Professional Adventure Photographer