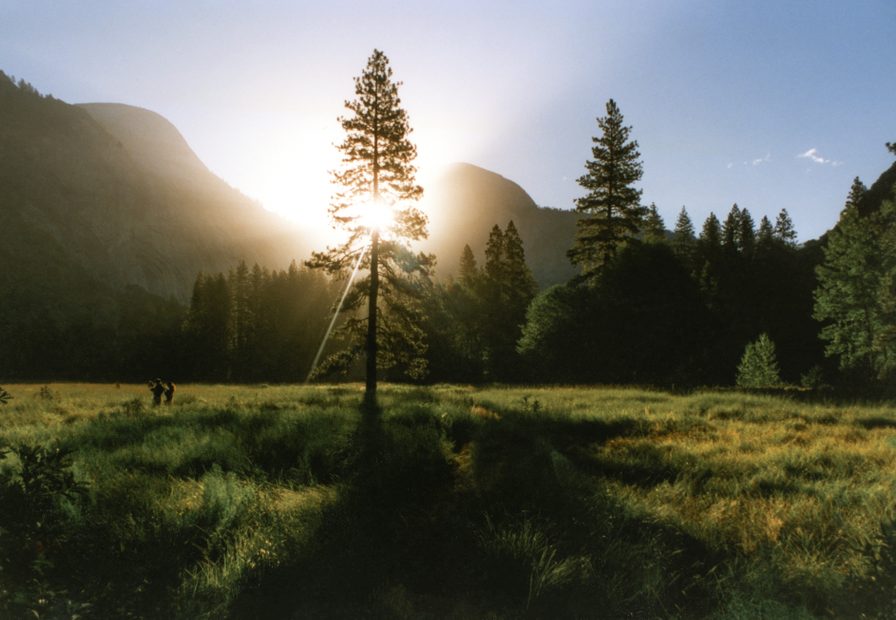 Photo by Les Anderson

Photo by Les Anderson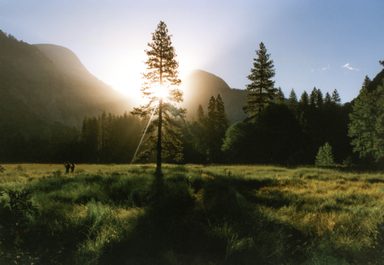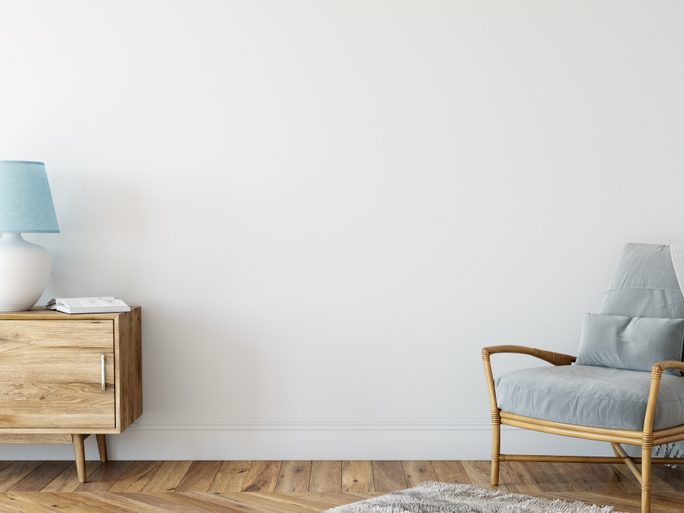 Recent Reviews
My print turned out amazing!
It fits perfectly in my entryway. I love the little story that comes with the print explaining where the photo was taken. The website is very user friendly and aesthetically pleasing. Truly a great experience!
Causes me to slow down
In a world flooded with fast imagery, Nathan's photography causes me to slow down, to consider the story, to stay awhile and wonder.

The photograph of the fox - The fox is totally unaware of the photographer, makes me feel like a fly on the wall - or a petal on these purple flowers reviewing the world from his perspective.
Paul Hassell - Professional Adventure Photographer
Continue Browsing