story 00
Incapable
Never good enough.
To show a few friends or brag to a spouse, sure, but not to showcase. Not to really put yourself out there into the world. This is how me and my grandfather always felt about our photography. There was always a reason to be a little bit more harsh on any given photo. Always a doubt.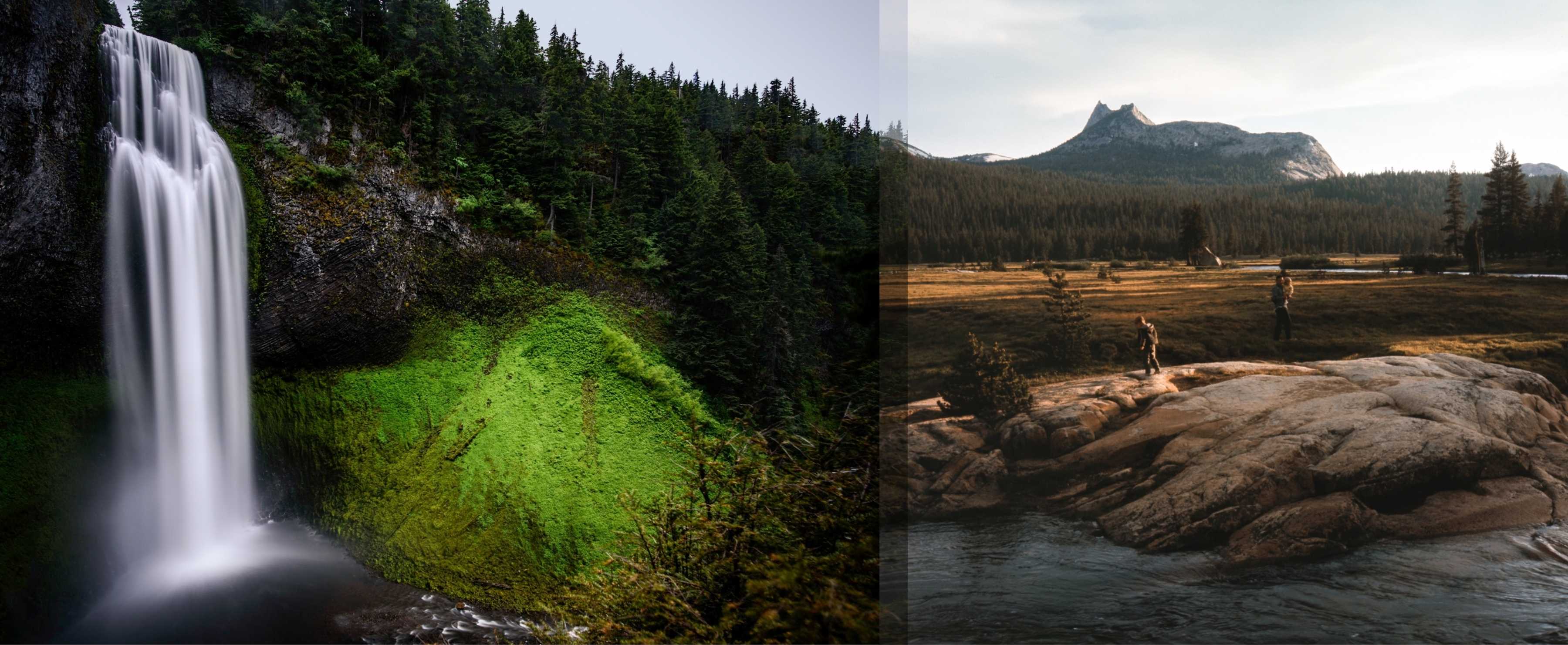 Les
My grandfather, Les, photographed his entire adult life. Starting at eighteen he would travel the world and take photos. Never traveling for photography, unless it was a vacation, but always traveling and bringing a camera with him. I inherited his interest in photography but didn't give it a real shot until he passed away in late 2015. He left behind an enormous collection of slide and negative film that was tucked away in a storage container. Eighty to ninety percent of the photos in that collection were probably only ever seen by him. Just not quite good enough to show the world.

Nathan
After he passed, my grandfather Les left behind some old film cameras and not-so-old lenses. He also left me the last camera he ever used. It was an early Nikon digital camera (Nikon D200) "Professional" was a stretch for a camera like that in 2016 but I was reignited with the desire to take photos and learn.
Over the course of three years I got better and better at taking my own photos. Slowly building my confidence in them to where I could put them next to some of my favorite photos of Les'. Not just literally place my photos next to his but to really feel confident that I was taking photos that were just as good, even if I never openly admitted it.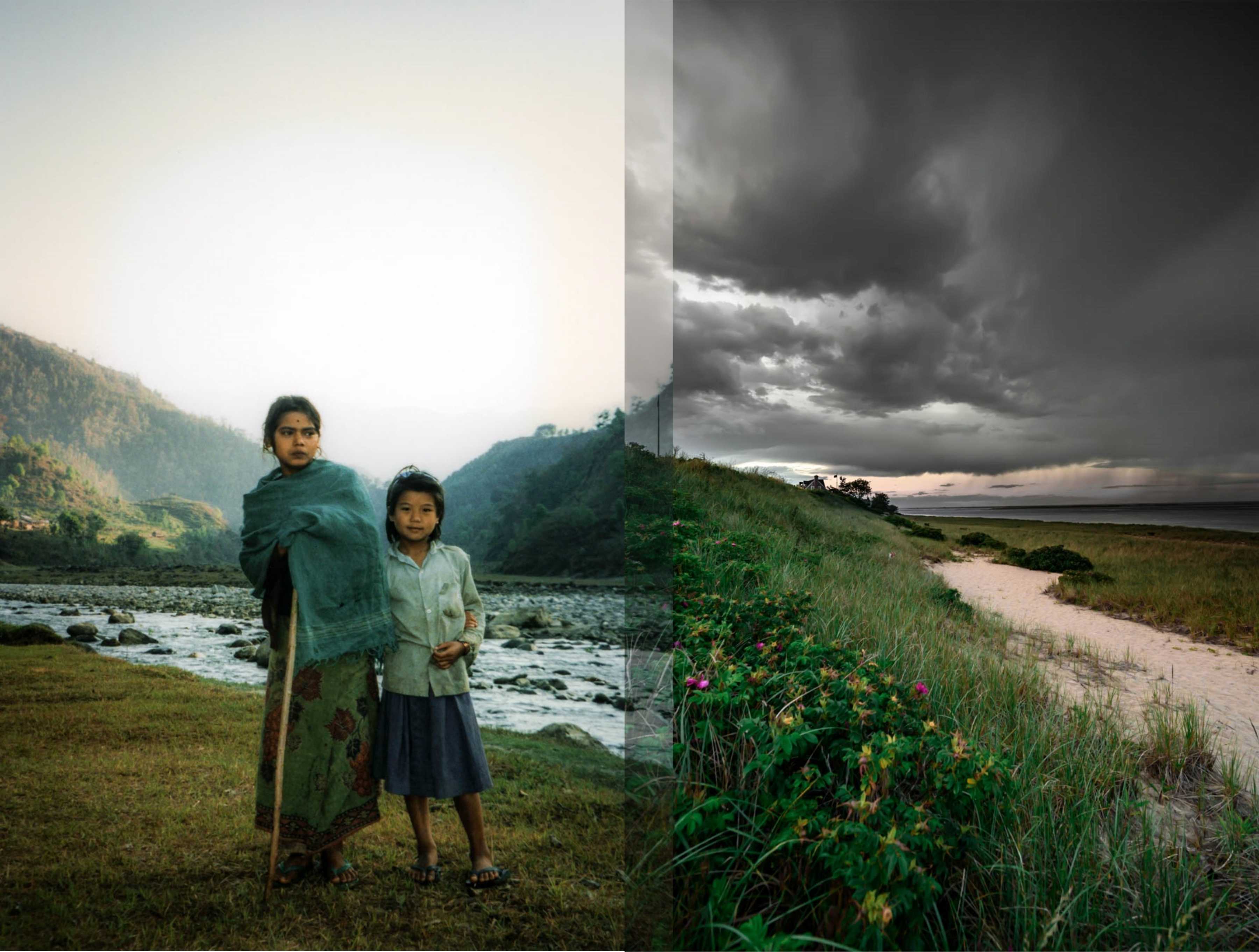 Photography
Photography became an incredible creative outlet for me. Not only a way to literally escape by traveling and placing myself in the middle of the woods but a way to take myself out of the busy schedule of my daily life. I'm creative by day, working with video and design and building websites since I was fifteen. Still, photography became a different outlet that still feels completely fresh every time I get another photo I enjoy. Les was a finance professor, a much longer shot from a photographer than my day job. I imagine he felt similar to me about photography. He carried a camera around with him practically everywhere. And his photos have depth, they have curiosity and life.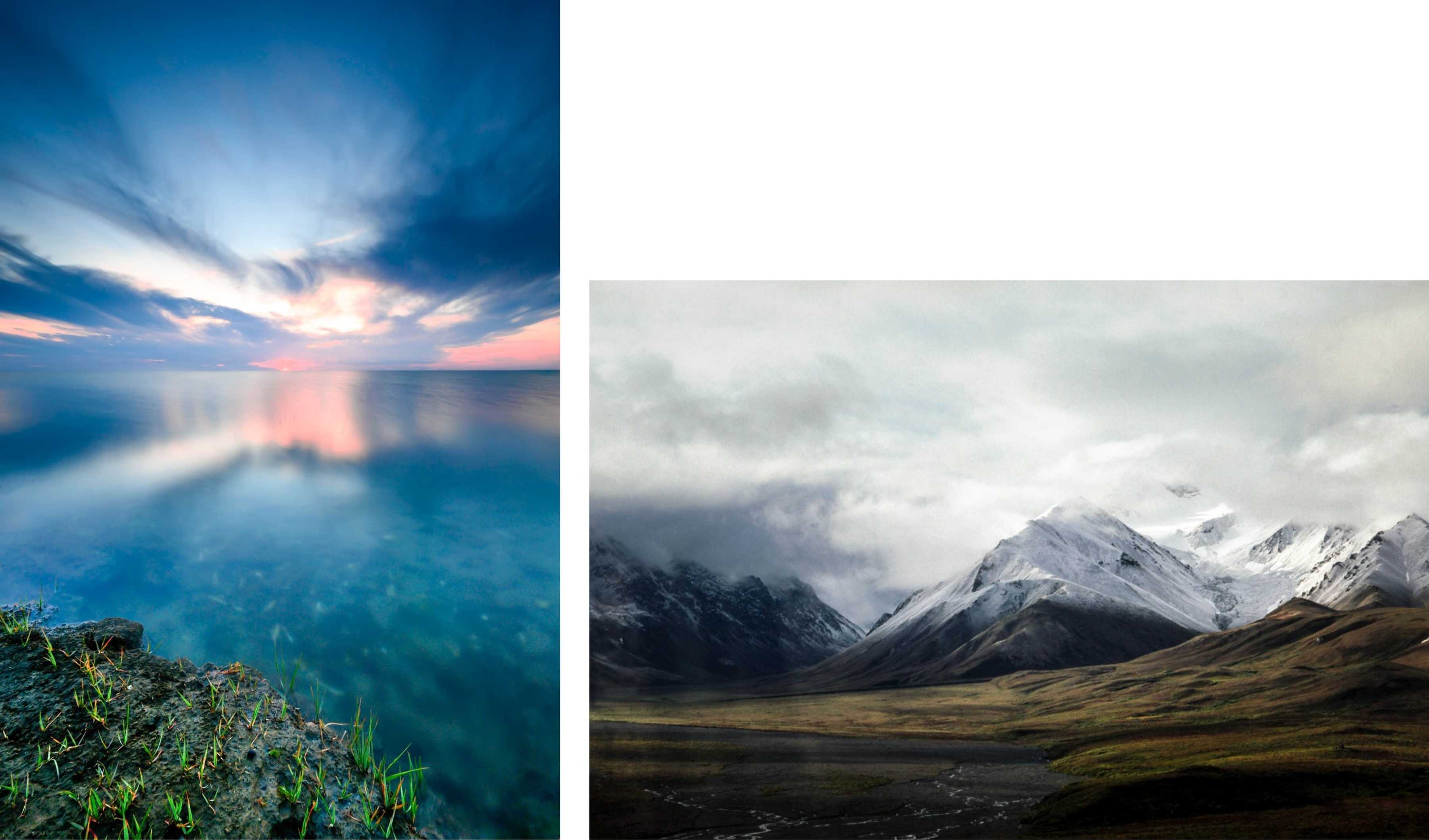 Kunack
Every month I am going to share a few things. A story, similar to this one on various topics. Sometimes about Les and myself and others about something totally different. Each story starts with a single emotional word. This month was "incapable". Also just like this story, each will have four parts that have pieces made from photos Les and I took. I gave those their own little headline/description because the photos deserve that context. I will post at the start of the month and slowly share the pieces on social media and email throughout the month. Later this year I will sell prints of what I create each month in various sizes. I'm printing myself so getting it right is going to take some time.
So welcome to Kunack. It's not perfect but it's finally good enough.