story 02
Kind
Visits to see Les, my grandfather, used to be filled with big adventures. I'd go see him in Oregon, and we'd go fishing, kayaking, or find a new waterfall in incredible Oregon forests. There was always some big new adventure to have each trip. As Les got older, he ended up in a retirement home in Denver, Colorado. At this point, it took a long time just to go from his room to the exit, so adventures and trips weren't happening anymore.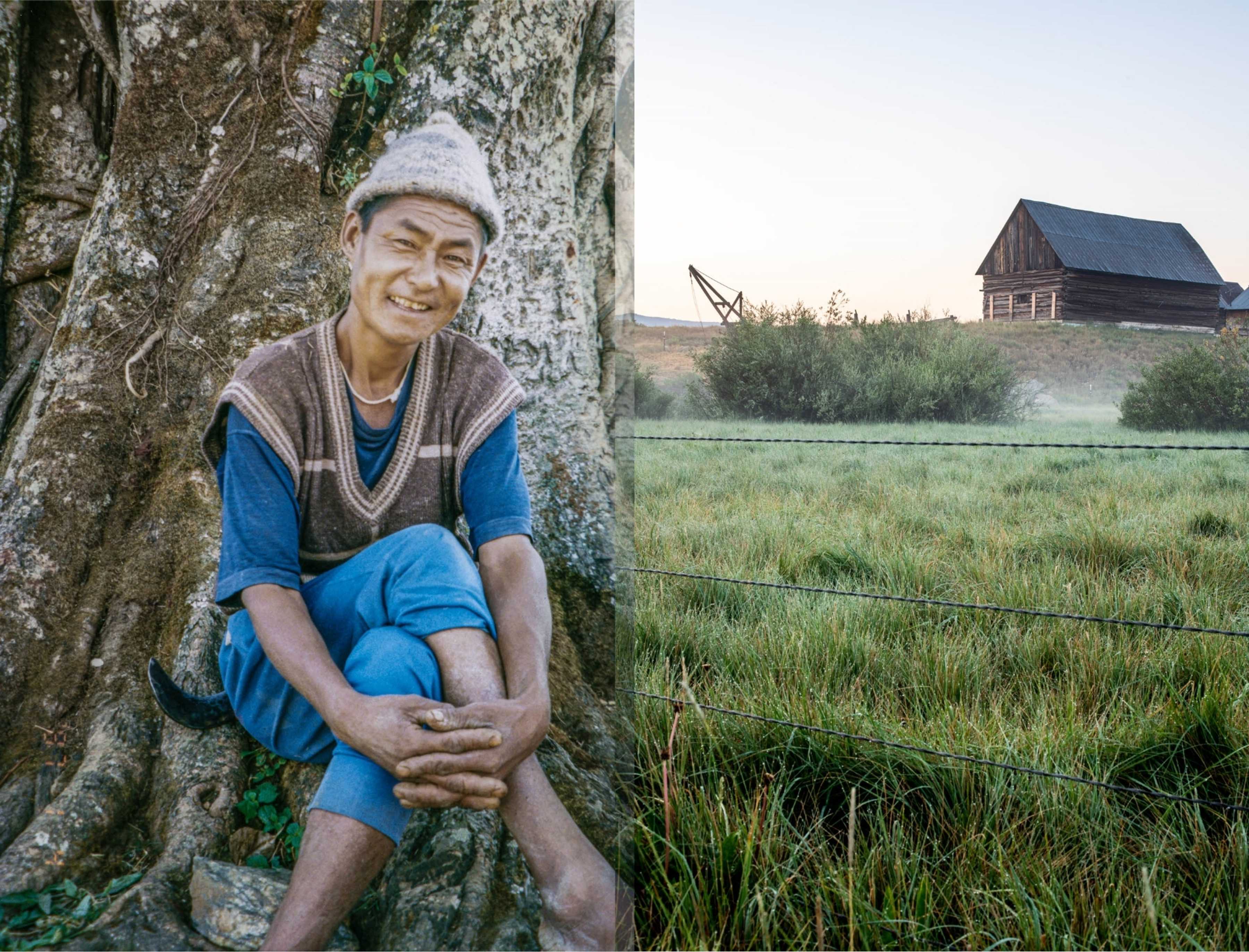 Trying it out
There was one thing we could still try: new food. Les was a huge fan of good food, and it didn't have to be fancy, it just had to be delicious. He became a massive fan of some popular chains like Chipotle and Smashburger. One day Les asked me to find some donuts for the following morning. I made the mistake of just grabbing some from Dunkin. Huge mistake. I should have to know the bar would be way higher considering how much Les used to love the local places in Eugene, OR. I tried again, and this time, I stopped by a little local place that simply said "Donuts" on the sign out front. It turned out, I had found a good one. This place had some of the best donuts I've had to date. All the styles you can think of and many other baked goods that go right along-side donuts.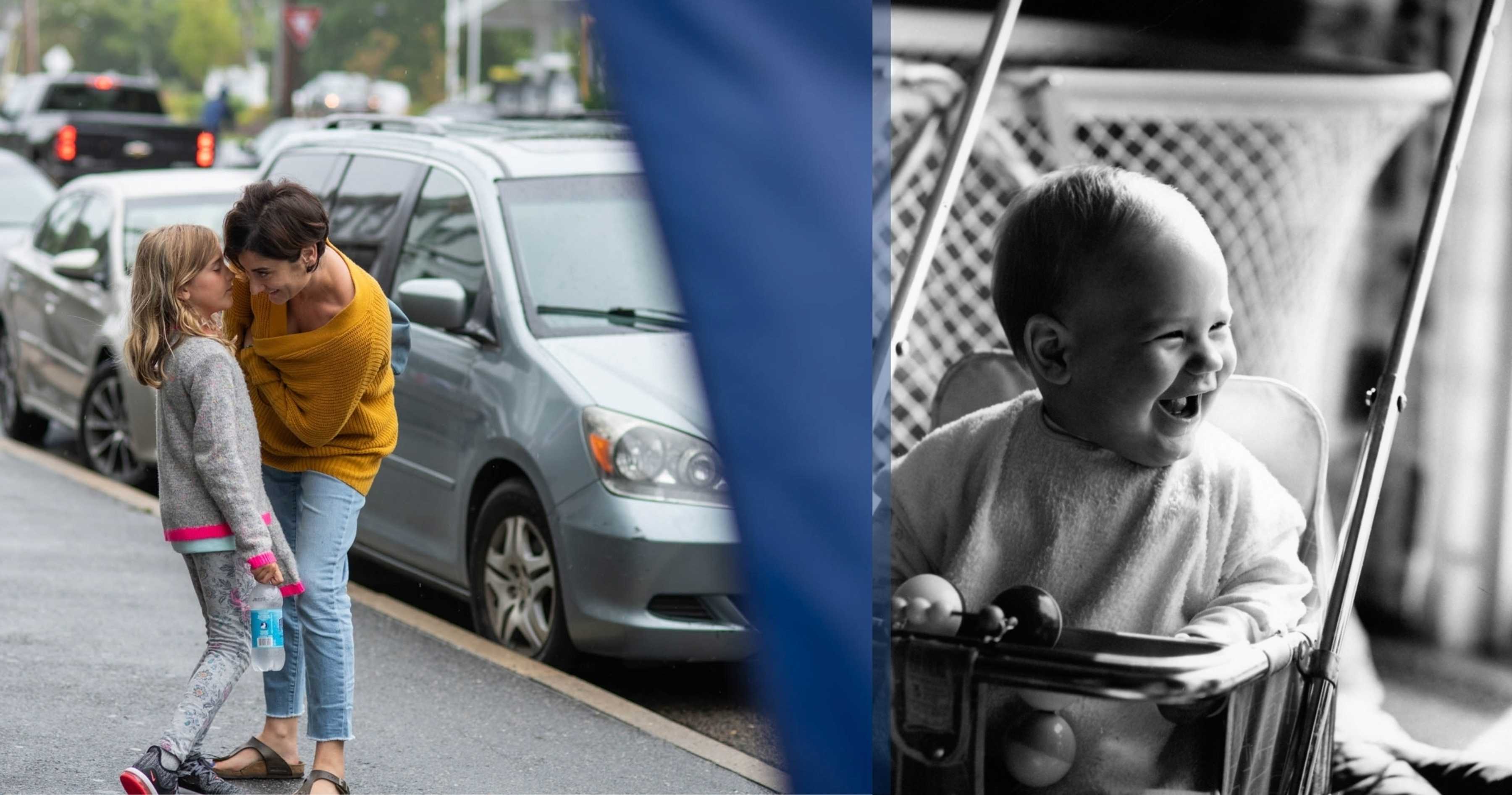 The donut man
After finding such a fantastic place, it started becoming a tradition to stop by the donut shop every visit. One day, when I was stopping by late at night, Les told me to ask them how fresh the donuts were - he wanted to make sure he got them as fresh as possible. The man behind the counter happily replied, "I made these about 20 minutes ago". Twenty minutes?! It was 10:00 at night. It turns out the man behind the counter was Omar, the owner. He told me he makes them fresh many times throughout the day because he needs to have the best food possible.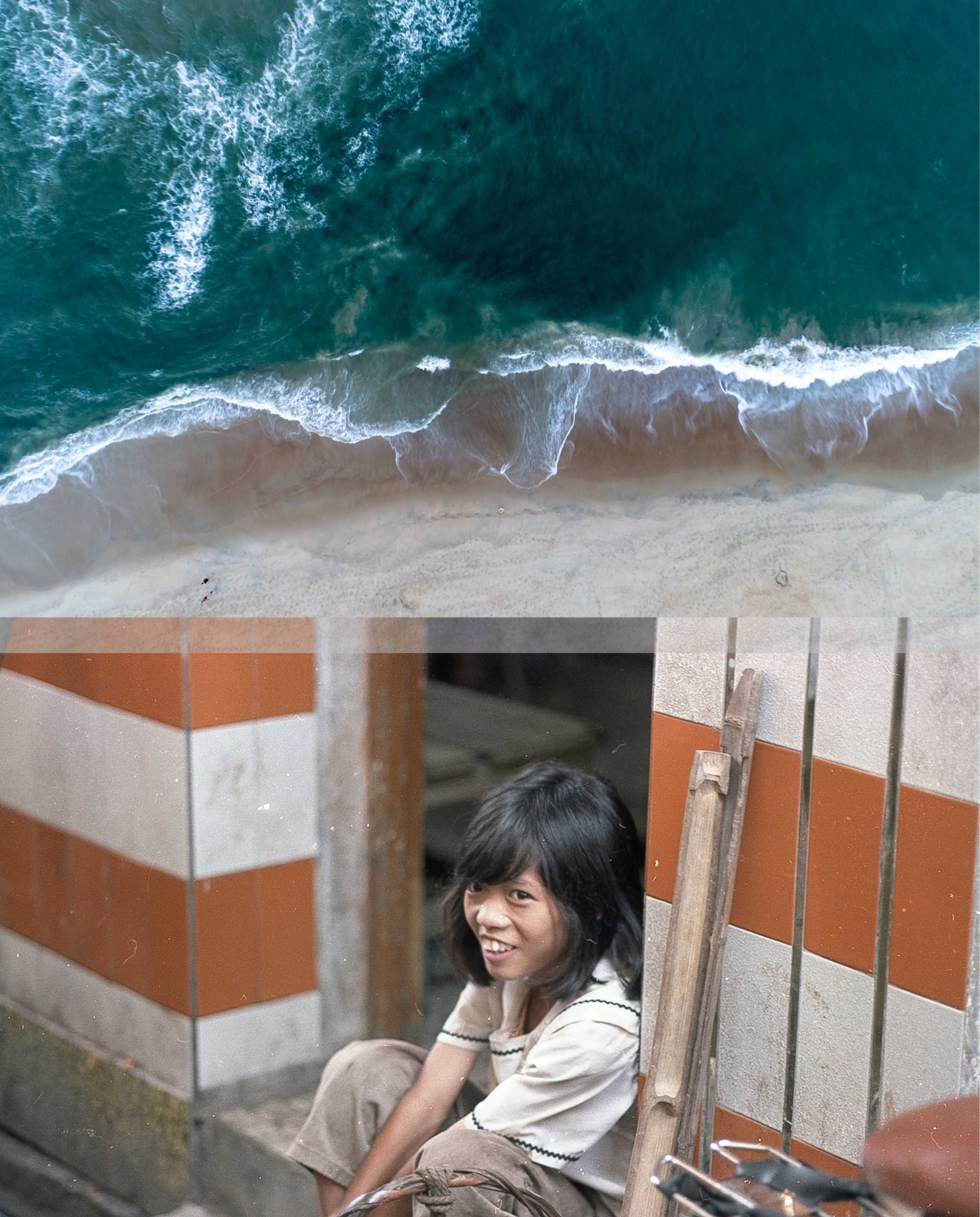 New adventures
Eventually, the orders got bigger. One or two options would no longer cut it. Les also started finding out his friend's favorite donuts so we could add them to the order. We'd show up and visit with Les and set out around the building, delivering donuts to all of his friends and meeting people and hearing stories along the way. It turned into our little adventures we'd have each trip. I told Omar about Les one day. He loved hearing about it. Our donut adventures made those trips feel like they used to, full of new experiences and fun people.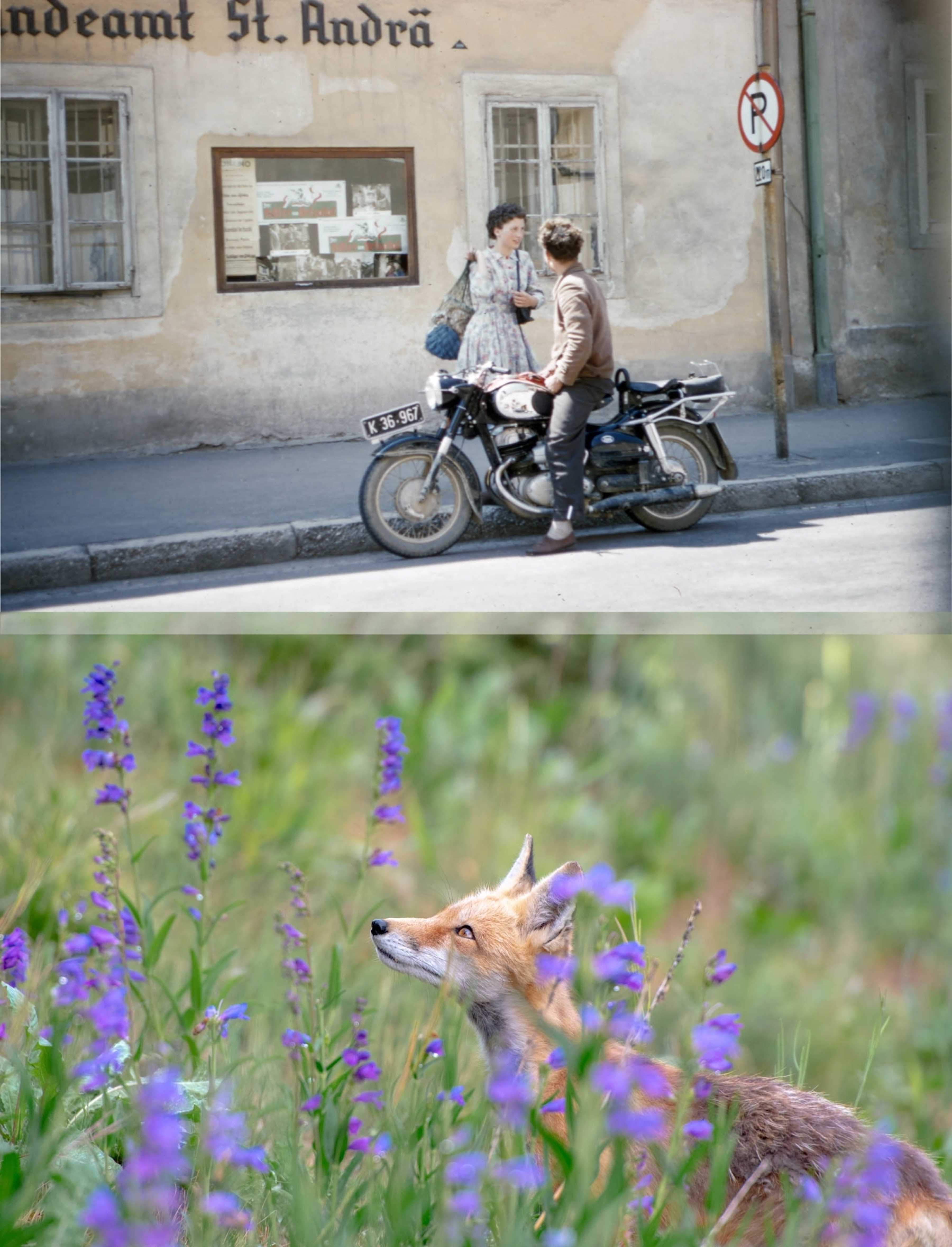 Continued Kindness
Eventually, the wait between adventures was too much for Les. Omar offered to bring Les donuts, personally, anytime he wanted. Omar and his son now have seven locations in Colorado. Their shop is now called "The donut house." No one in this story knew how this would turn out. There were no hidden agendas or plans. Les and I were just hungry for donuts. And someone just decided to be kind.