story 03
Understanding
What was it like? I find myself both asking and hearing that question with the photos that I share. Every time I see a photo from Les (my grandfather), I wonder. When I share my own, sometimes other people ask me what it was like there.
Instead of a story, I'm just going to share my thoughts on both sides of this question this month because it's hard to understand sometimes.




All of these photos were taken by me in Colorado.
Standing in the water as the light disappears
knowing it was worth it
because nothing beats that moment
Waiting for the light to grace the peak
unsure of when but knowing it'll come.
Empty and cold you wait
hopeful it's not too much longer
knowing it'll be worth it
Denying that you're out of time
looking back to take it in one last time
it was worth it
this is confirmation
Failing to find it in the pitch-black
turning back because it feels like it's over
one last look just to see
it's here, being lit by the light that seemed a nuisance
All of these photos were taken by Les. This box was labeled "London"
Finding this building hidden in the dense forest river
Flowing white water rushing by
as the sun peeks through the trees
Walking on this path
garden to your left
a spectacular tower in front of you
walls of ivy all around
Looking around the corner
flowers growing where they don't belong
in the most delightful way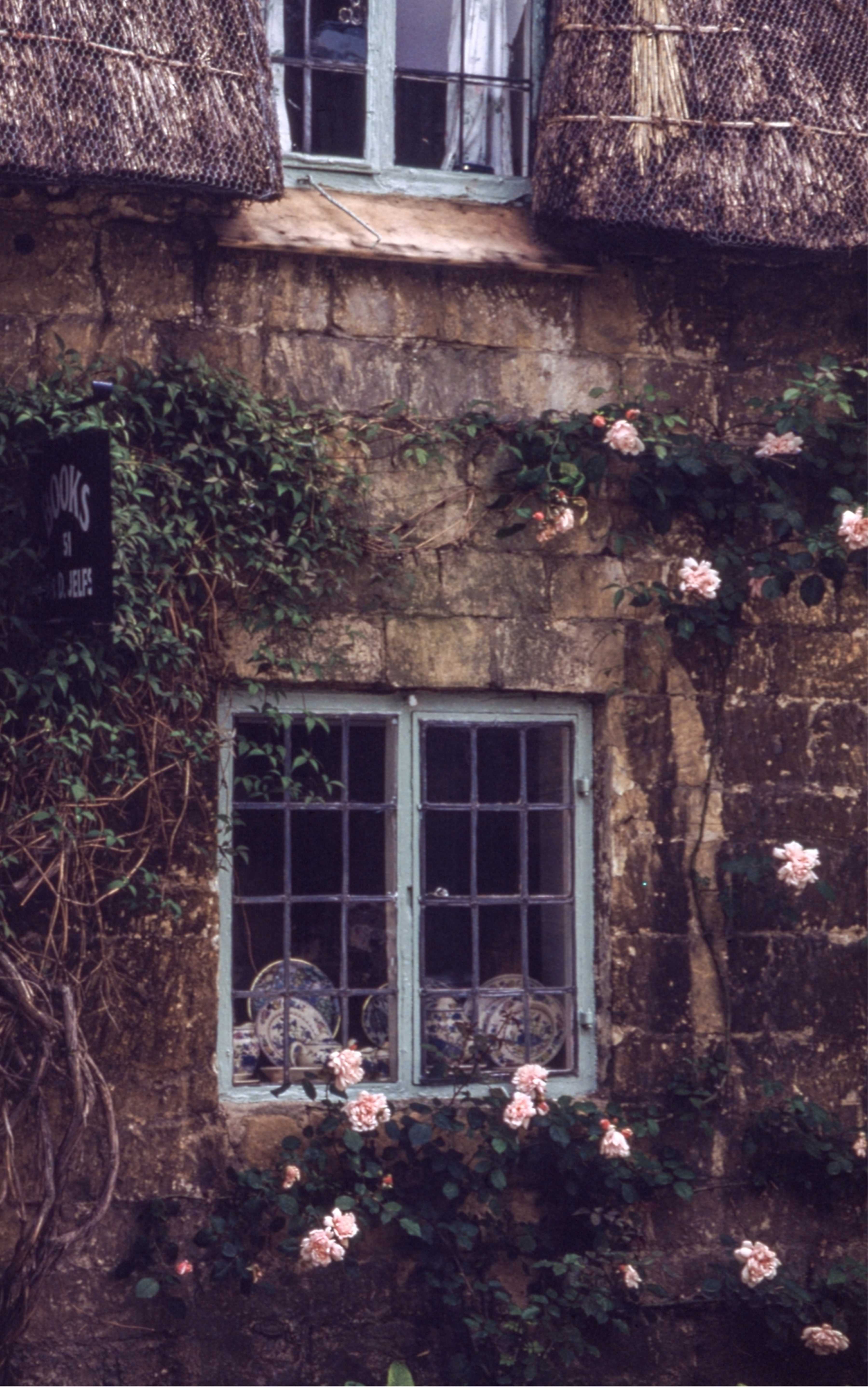 Sitting in this window
watching the wold move fast
while ivy creeps around you
making the sights even better